3 Top Rug Trends for 2020
We at Rughouse constantly keep up to date and on top of the latest styles and trends. Our close relationship with interior designers allows us to confer with the right people to identify the latest and hottest trands and styles. We couple this information with research from magazines such as Good Housekeeping Magazine to provide you with top tips and ideas for your home.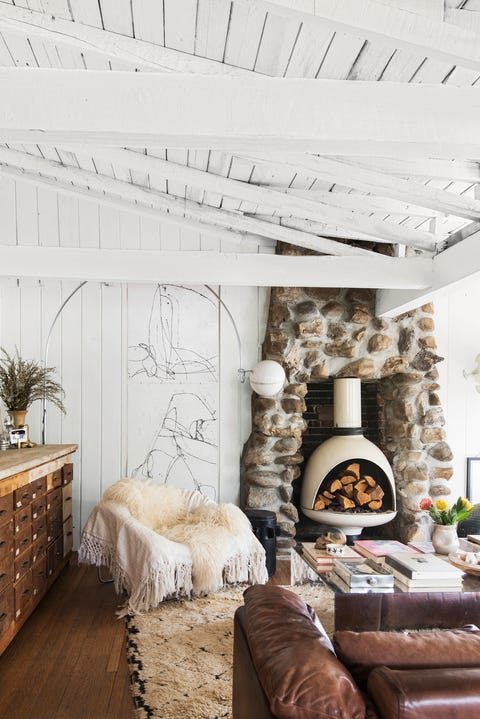 Cosy Fabrics
Cosy Fabrics such as Sheepskin Rugs and Throws have always been very popular with those enclined to cosy up with a good book on a cold evening. And this year Sheepskin is set to continue to be a big theme in homes. 
We have seen a shape increase of orders for Sheepskin Rugs intended to use as chair covers for added comfort or to add a cosy feel to a room.
Floral Designs
It seems 2020 is set to be the return of flower-power with colourful floral designs making a big comeback. But these aren't the same old floral designs we are used to, no these new designs have had an update with bold colours and stunning new interpretations.

Highly Contrasting Colours
Contrasting coloured decor has been around for a while but it shows no signs of going anywhere right now. Highly contrasting colours are here to stay.